Skip to main content
Digital Publishing at the University of Georgia Press
The University of Georgia Press is the oldest and largest book publisher in the state. We currently publish 60-70 new books a year and have a long history of publishing significant scholarship, creative and literary works, and books about the state and the region for general readers.

This site includes open access books published by the University of Georgia Press, author-generated ancillary materials, and educational resources developed with support from the press.
Georgia Open History Library
The Georgia Open History Library (GOHL) includes open-access digital editions of single-authored scholarly titles and two multivolume series, comprising almost fifty individual volumes in history and primary documents. The open text library was generously funded by the National Endowment for the Humanities in anticipation of the 250th anniversary of the founding of the United States in 2026. Our title selection, not surprisingly, focuses on the colony and eventual statehood of Georgia and its relationship with other groups, colonies, countries, and the new Union. It includes studies of Adams and Jefferson; the American Revolution in Georgia; the Creek Nation; the papers of Revolutionary War general Lachlan McIntosh and the colony's visionary founder James Edward Oglethorpe; and records of the German-speaking Protestant Salzburger settlement.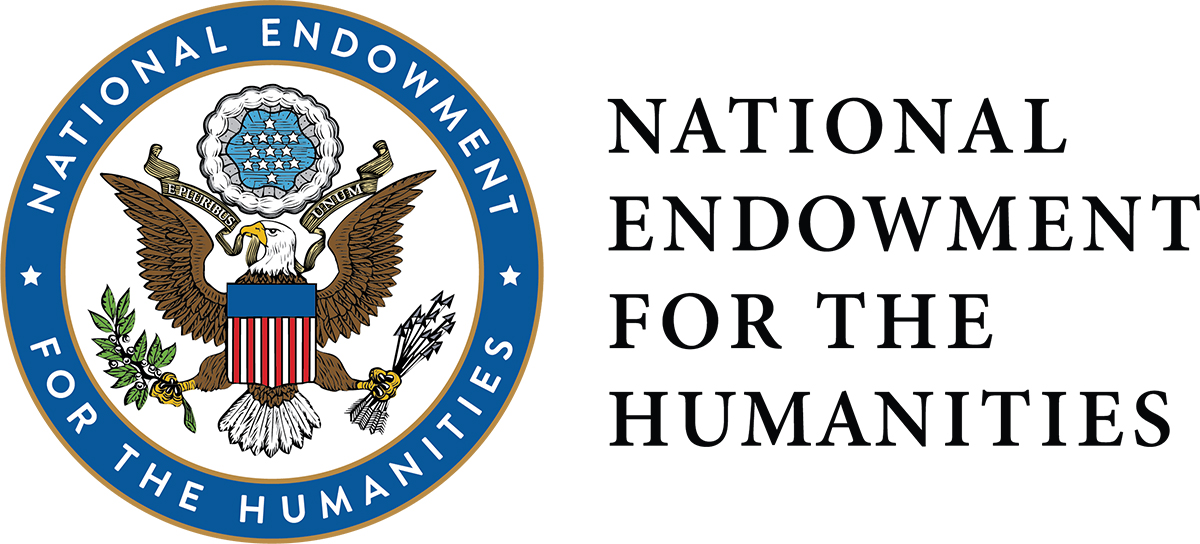 The Georgia Open History Library has been made possible in part by a major grant from the National Endowment for the Humanities: Democracy demands wisdom. Any views, findings, conclusions, or recommendations expressed in this collection, do not necessarily represent those of the National Endowment for the Humanities.
Sociology of Race and Ethnicity
This series provides a venue for international, pioneering scholarship that moves our understanding of race, racism, ethnicity, and ethnic oppression forward. The series features books that engage in contemporary social issues in a meaningful way, advocating intervention and action in social justice and social transformation.
While theoretically and empirically grounded in sociology, books in this series intersect a wide array of social sciences (geography, history, political science, anthropology, philosophy). Aimed at both academics and practitioners through thought-provoking and teachable manuscripts, we are particularly interested in "engaged scholarship." We also encourage theoretical perspectives (and methods and methodologies) that have historically been marginalized but that are intellectually engaged, rigorous, and critical. Such perspectives include, but are not limited to, Du Boisian analysis, critical race theory, Afrocentrist/-futurist, and Latinx critical theory, as well as critical raced-gendered and other intersectional epistemologies.
The
New Perspectives on the Civil War Era series
is dedicated to the publication of primary sources (letters, diaries, speeches, etc.) of the Civil War era from a wide diversity of perspectives—respecting the soldier's voice but not privileging it over every other as is the case in many such edited volumes. It recognizes that there are many voices from the Civil War era that need to be heard. Soldiers, women, civilians, slaves, politicians, bureaucrats, journalists, diplomats, and foreign observers all have a particular insight into that great conflict and deserve to have a forum to have their stories told.
Manifold uses cookies
We use cookies to analyze our traffic. Please decide if you are willing to accept cookies from our website. You can change this setting anytime in Privacy Settings.